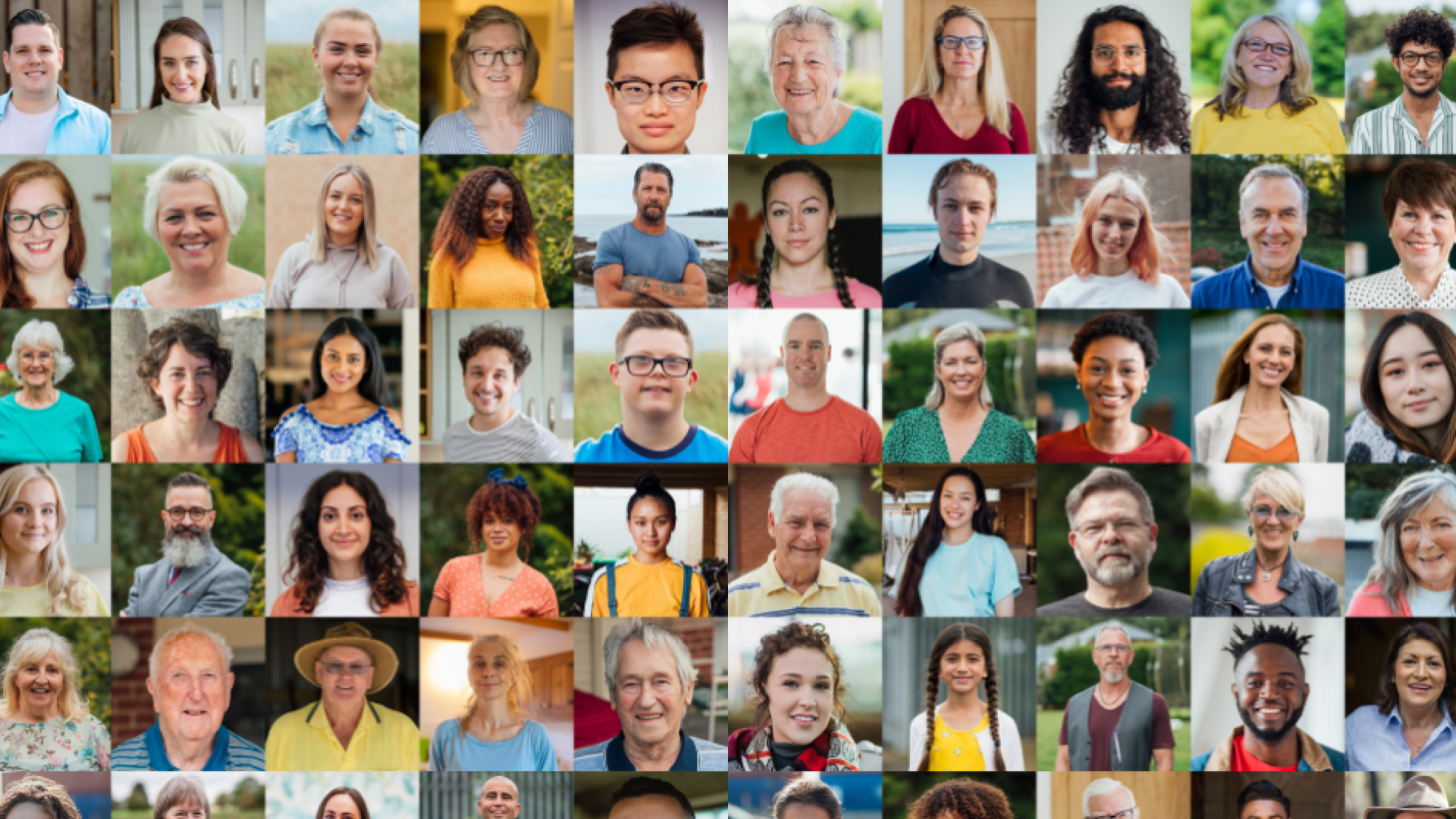 Trusted Solutions for Government
Government
At Witt O'Brien, our legacy in crisis and emergency management makes us uniquely equipped to navigate the intricacies of government operations across all levels—Federal, State, Local, Tribal, and Territorial. Our mission is to make your organization as resilient and effective as possible in an unpredictable world.

From managing impacts of natural and man-made disasters to designing and implementing transformational infrastructure and social programs, we bring decades of high-impact experience to the table. Our unparalleled urgency, drawn from the very essence of crisis management, informs every service we provide, making us a trusted partner in government marketplaces across the globe.

Our expert team, spanning from Houston to São Paulo to London and Singapore, is at your disposal 24/7/365, ready to meet your organization's greatest challenges with strategic and efficient solutions. With over 1,500 organizations—including multiple federal, state, and local government agencies—entrusting us with their crucial operations, we stand ready to support you when it counts.